Why Refer Living805?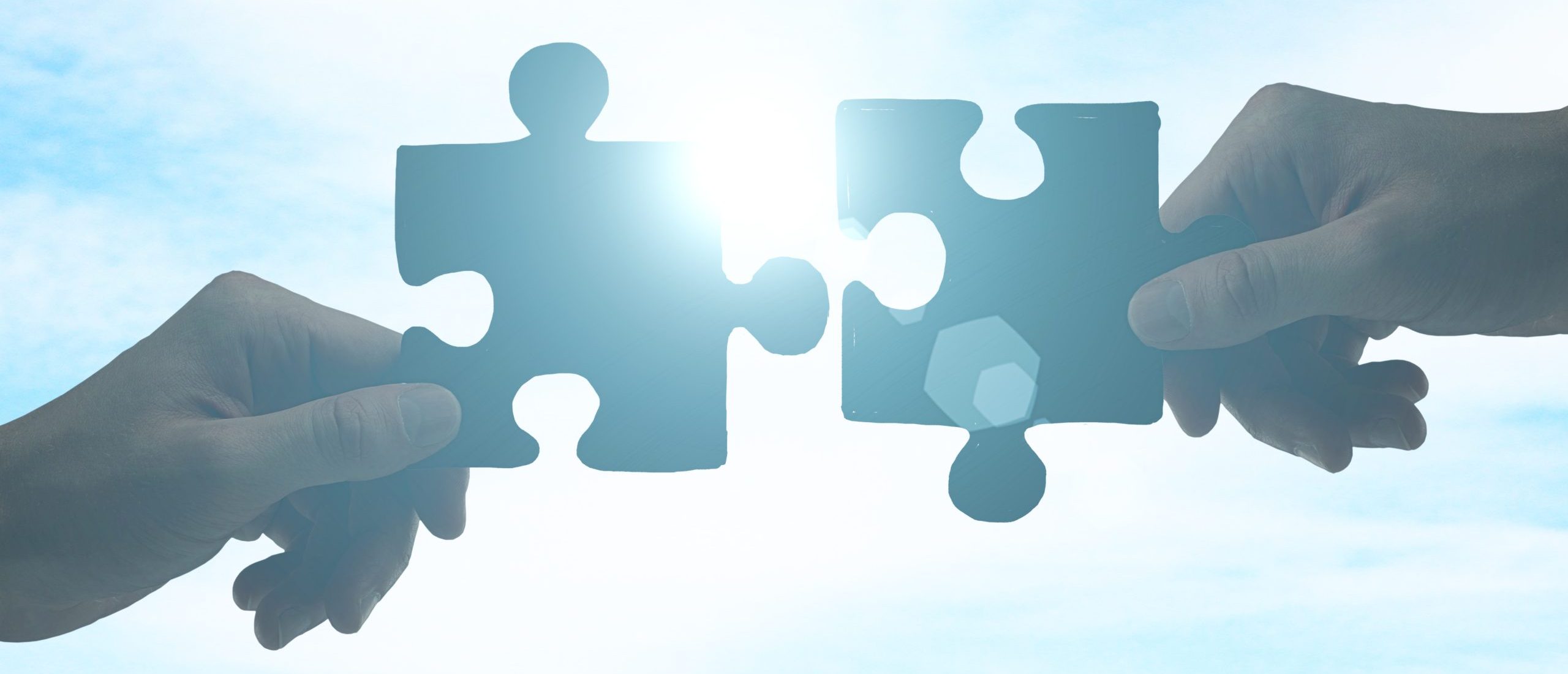 You Keep Your Clients!
Living805 will not represent your clients in buying or selling transactions.
We protect your referrals by referring any future sales back to you.
Our goal is to build a great relationship with you too!
You Get Paid!
Get paid when the 1st month's rent has been collected by Living805 and the client signs a 12-Month Property Management Agreement! We cooperate with licensed brokerages using C.A.R. Form RFA.
Earn $500 for Vacant Properties
Earn $200 for Leased Properties
Earn $1500 for Portfolios of 6 or More
We'll Make You Look Good!
We have been providing professional property management services in Ventura County for over 15 years and we strive to make sure your clients are satisfied. Our team of affordable maintenance providers will protect the client's investment from falling into disrepair.
Your client will receive the best property management services available, allowing you to do what you do best – sell real estate!