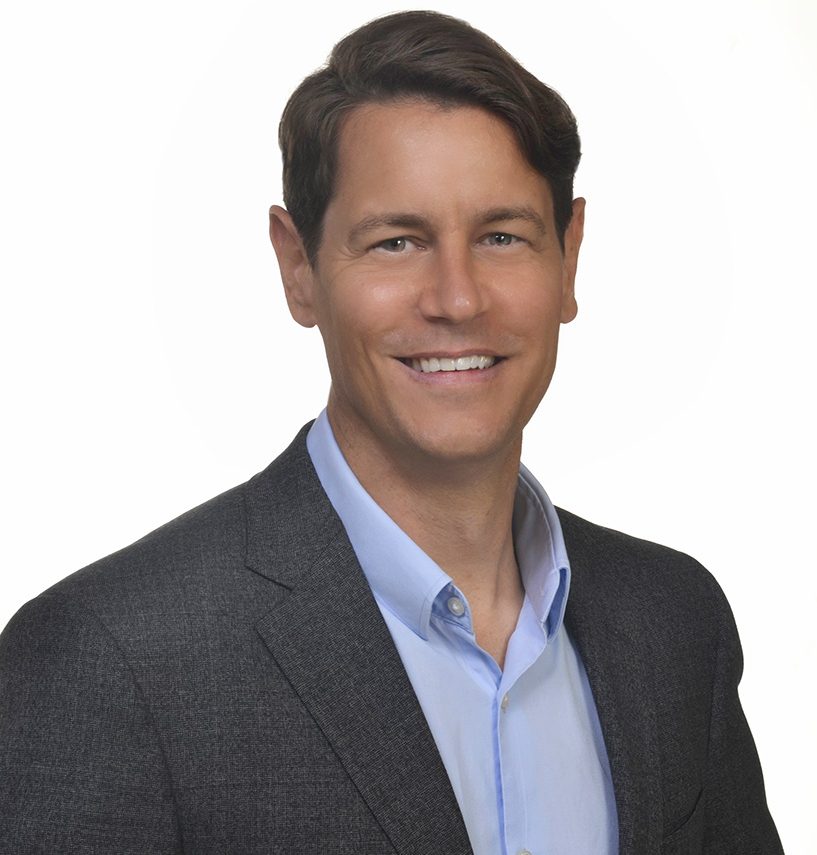 Rich Yerkovich, Broker & Certified Appraiser CA DRE Lic. #01945246
With a vast knowledge of the Ventura, Santa Barbara and Los Angeles areas, Rich Yerkovich offers his clients an extra edge.  Growing up in Newbury Park, his appreciation for the outdoors was nurtured at an early age. It was a love for the water that eventually beckoned Rich and his family to an Oxnard beachside community they call home.
Rich and his team work closely with homeowners, trustees, and investors with a tailored approach to meet their client's needs.  Only Living805 is qualified to provide Certified Appraisals and sales representation.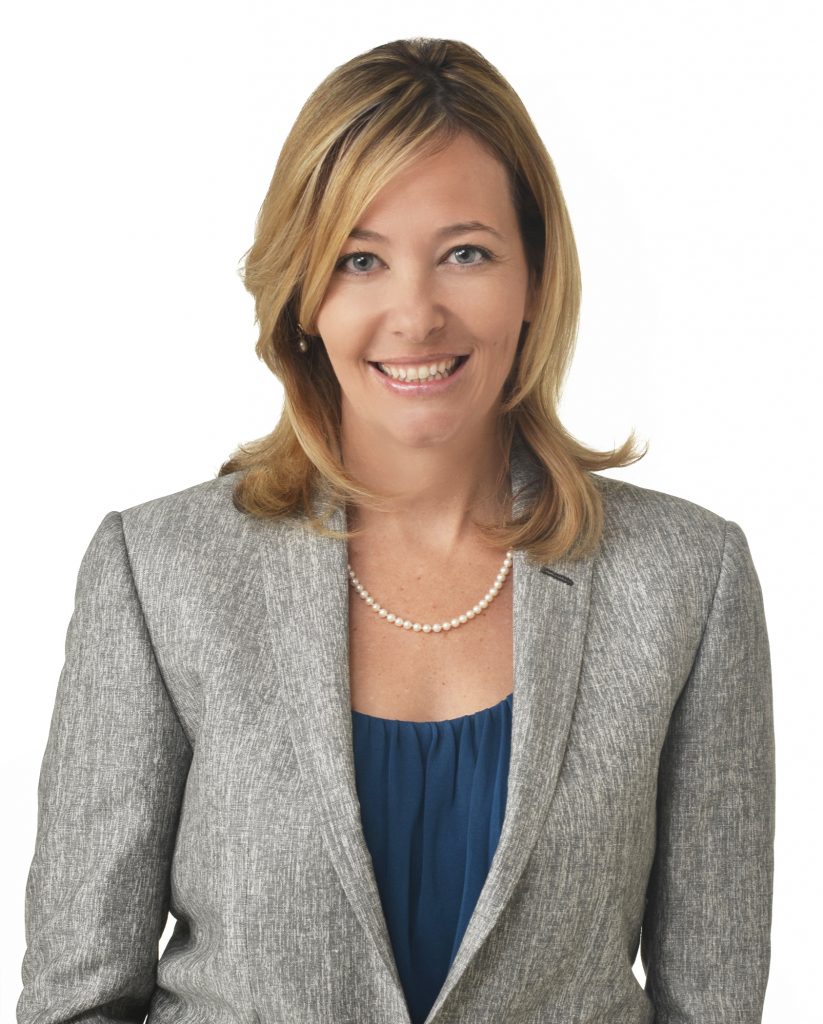 April Williams, Certified Appraiser CA BREA Lic. #028895
April is a Certified Appraiser who offers clients a variety of valuation products to assist them in their real estate endeavors. Her background in real estate allows her to give crucial support to Living805, ensuring a smooth transaction.