Fresh new Spaces: Beyond the Basics
When it comes to creating functional and beautiful spaces, not all of us have the keen eye of a professional. If you're anything like me, your home is filled with treasured pieces collected over the years, while tying them together requires a bit of know-how. That is why we spoke with the talented Antoinette Altman of Antoinette Designs Inc. for a few of her interior design tips.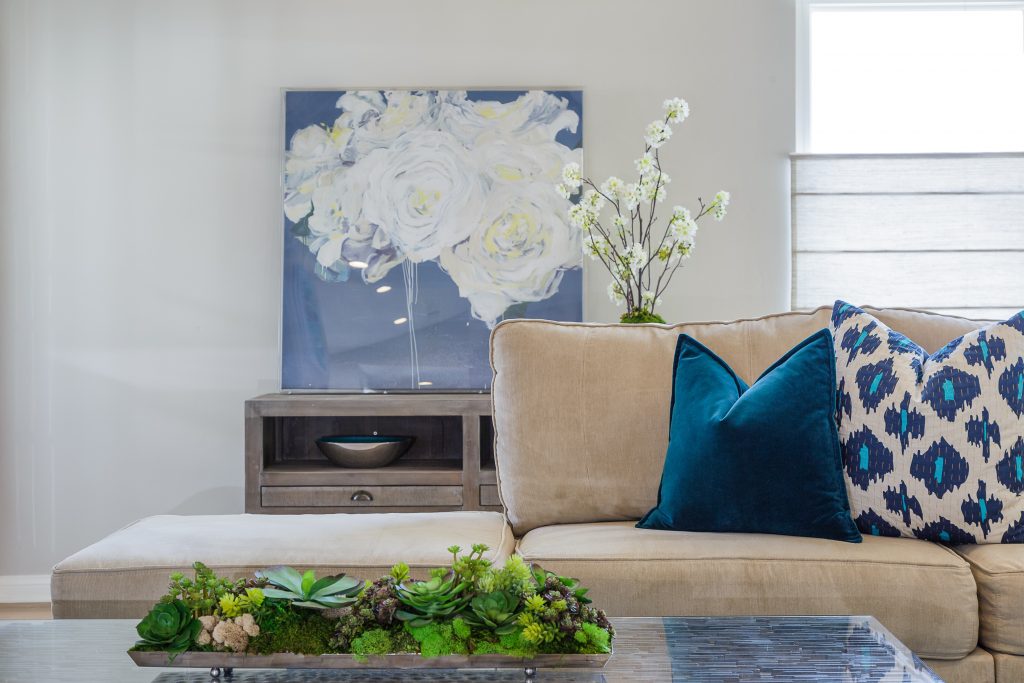 To add warmth and softness to a space, Antoinette suggests "bold pops of color on a neutral palette mixed with textural rugs and pillows". She also likes using rich metallics against textured wallpapers to create an exciting visual palette that moves you with each change in elevation.
What interior design elements can we expect to see more of? "Brushed brass is definitely making a comeback in everything from plumbing fixtures to cabinet hardware, furniture, art and accessories. It is a perfect blend of bold color with a subdued, brushed finish." This is not your 80's brass. It is much more understated with a hint of luxury.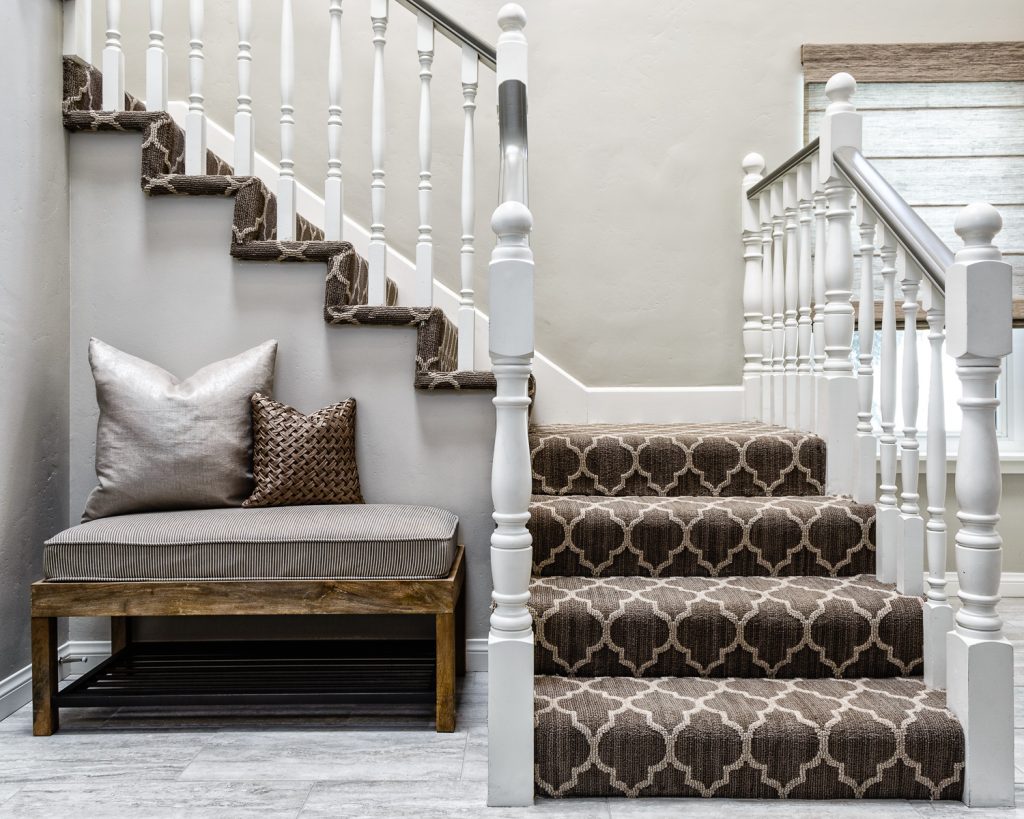 As for color, Antoinette says we are seeing more deep and sultry hues right now. Warm plum and cranberry, deep emerald, coral, blush and mustard create a bold and livable palette when mixed with warm shades of white and black.
Antoinette cautions us to "plan, plan, plan".  She emphasizes the importance of measuring proportions and determining styles prior to shopping for new pieces such as wall art or lamps. Otherwise, you will not know it when you see it.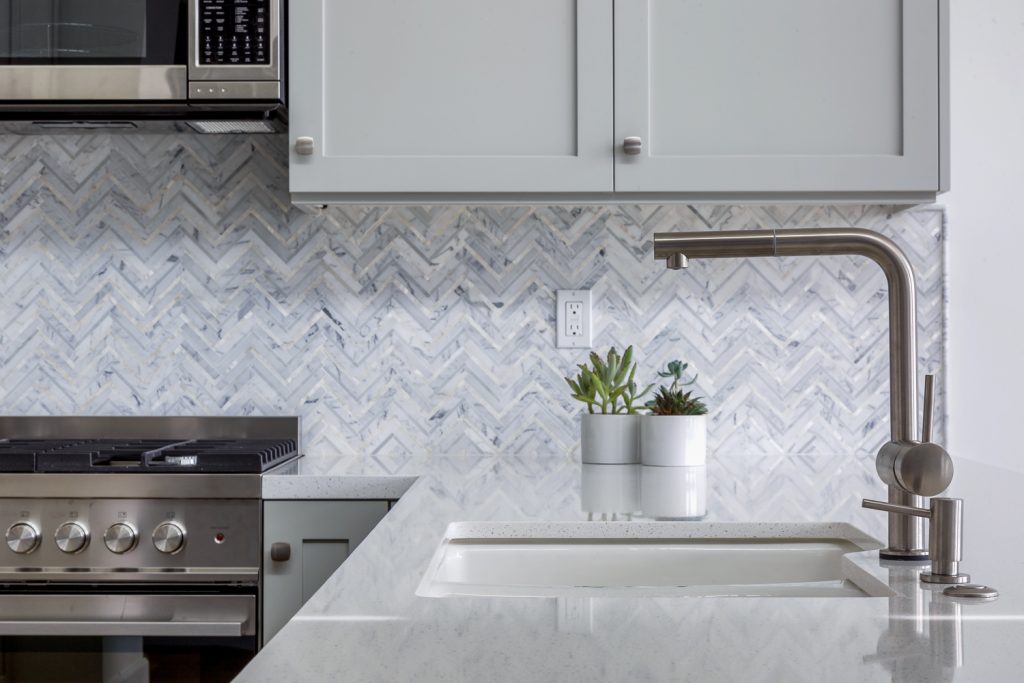 Best way to give your home a facelift on a budget? "Paint is always the answer. You can completely transform the look and feel of a room or a piece of furniture with paint. Think of a traditional wood dresser… If you paint it a high gloss black and put contemporary knobs on it, it will be completely transformed from grandma's chest of drawers to a bold, modern entry cabinet."
Photos provided by Antoinette Designs Inc. showcasing Hollywood Beach and Oxnard Shores home commissions, photographed by Chad Jones Photography. 
Call Rich & April to learn more about our harbor and beaches!   805.250.1570                                                           
Rich Yerkovich & April Williams
Sales | Appraisal | Leasing
805-250-1570 | contactus@living805.com
Living805 | DRE# 01945246