Beauty and the Beach
On another picturesque afternoon, Oxnard Shores doubled its beauty by hosting the Second Annual ArtWalk at the Shores, with over 30 local artists displaying their art.
ArtWalk volunteers shuttled attendees between stops and participants offered refreshment along the way. And if that wasn't enough, Red Tandem Brewery opened their doors where you could wet your lips while soaking in local art on display.
From all ages and inspirations, the breadth of talent was remarkable. Artists displayed creations ranging from oil paintings, handmade jewelry, painted garden rocks, modern art, beautifully sculptured miniature trees, and modern art based upon recycled materials.
Meet some of the artists…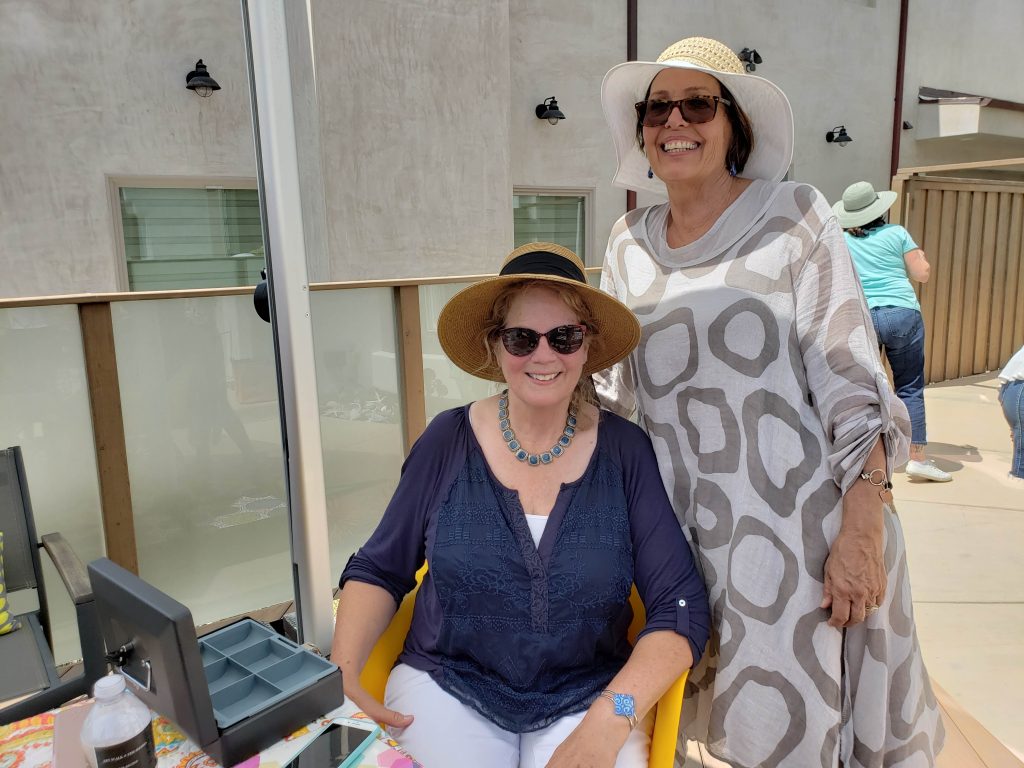 Donna Avery's garden of mosaics is a feast for the eyes. "Loving gardening, I have used my yard as a canvas. Not just for plants, but also incorporating colors, shapes and various items from nature and my creations." 100% of her ArtWalk sales were donated to C.A.R.L., the Canine Adoption and Rescue League located in Ventura.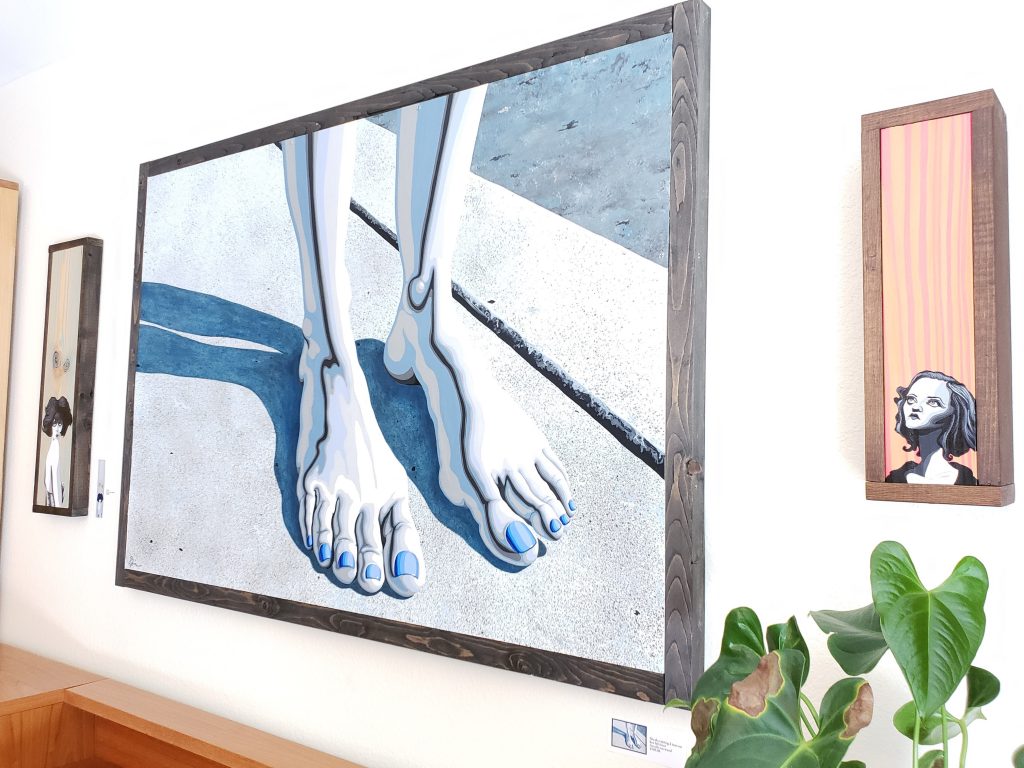 We were entranced by Jason Mascow's work using acrylic paint on found wood. Jason cleverly enhances the wood's natural beauty with pairing vivid colors and striking characters.
His main goal "is to slow the viewer down using intense figures and the electric landscapes that carry the viewer to the finer details". Get a closer look at jasonmascow.com.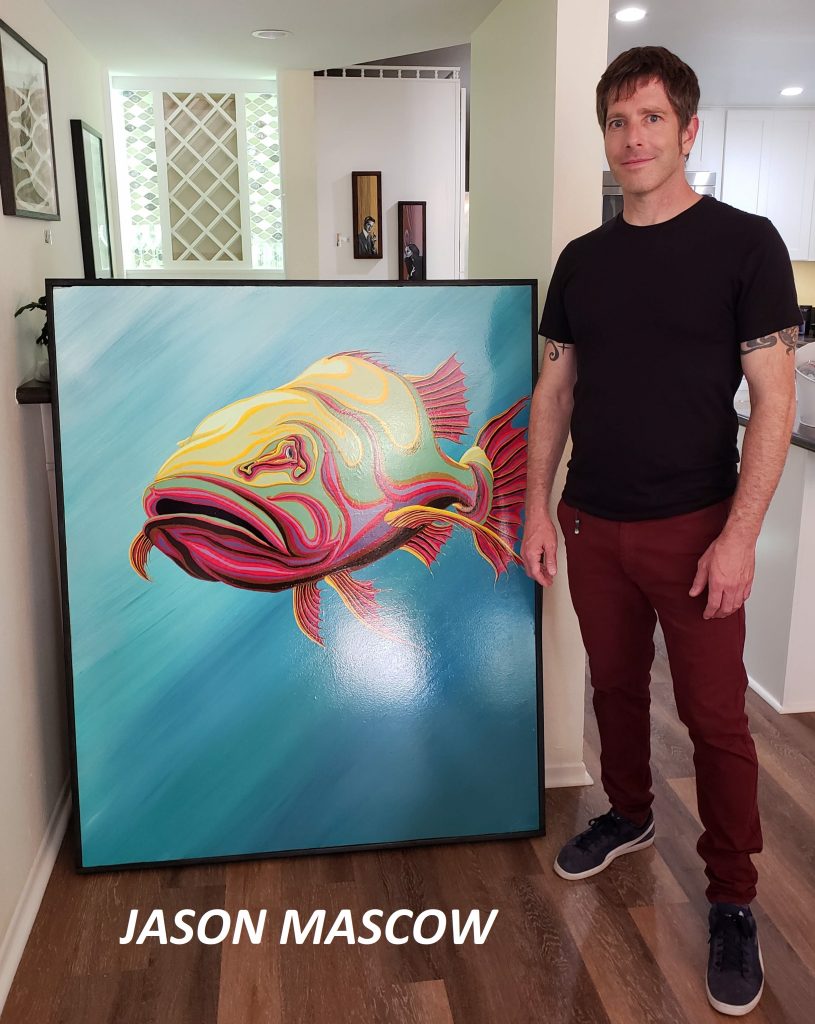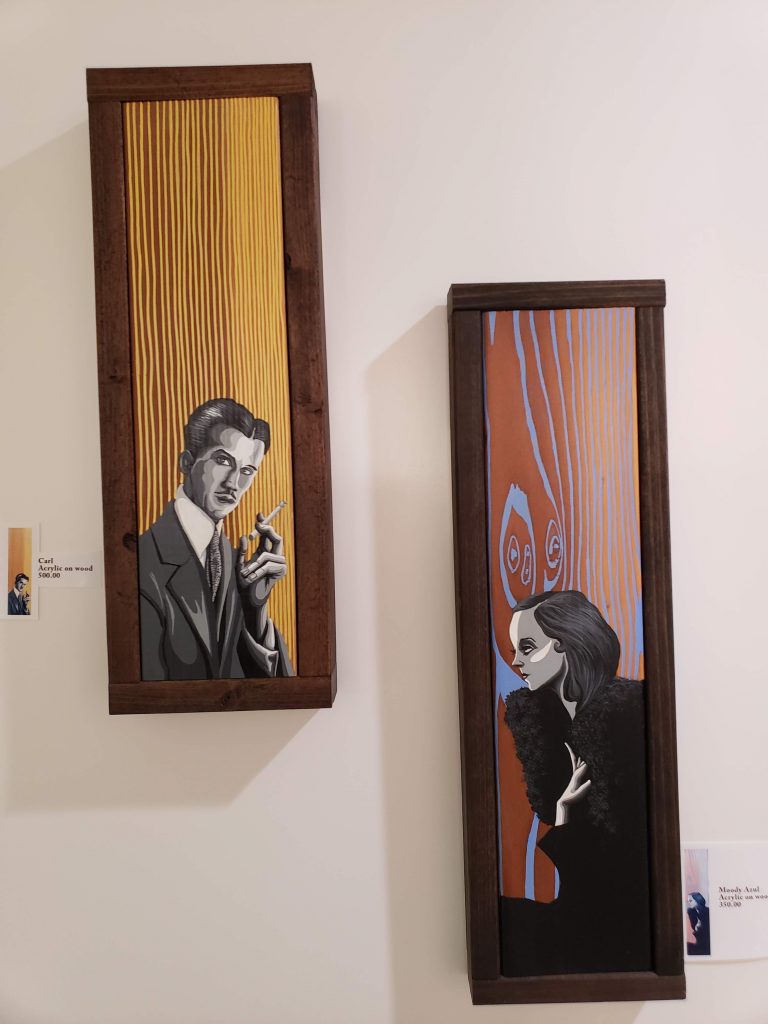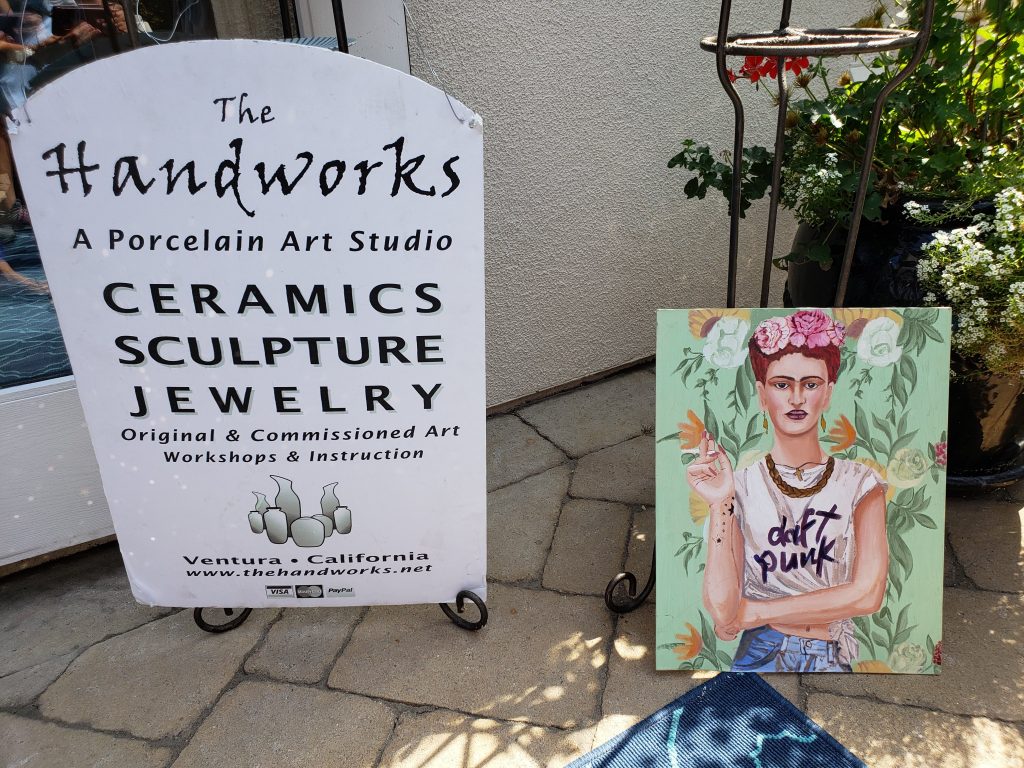 Shelley Rogers Johnson is a local artisan who has refined her skills traveling to Japan. Her work includes porcelain ware, sculptures, and beautiful Kumihimo Jewelry.  Kumihimo is a Japanese braiding technique that has been practiced for centuries by monks to aid meditation and as adornment by samurai to secure their armor. Some of her pieces can be viewed at thehandworks.net.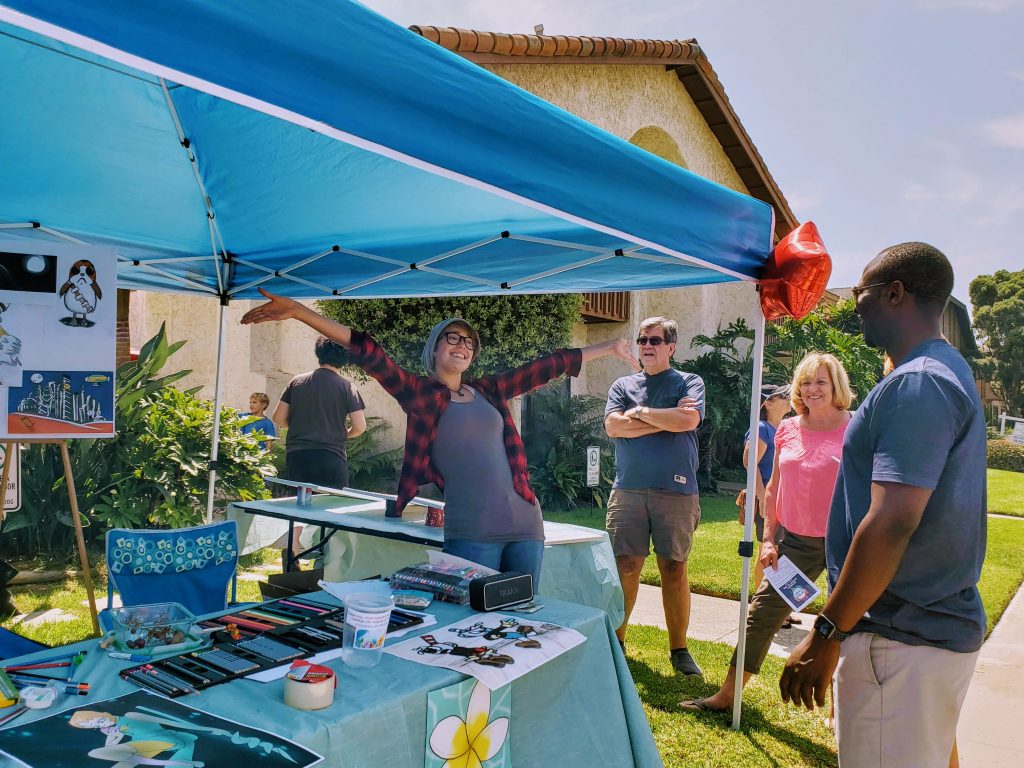 One of our youngest aspiring artists, Mbali Amie, greeted guests with a big smile and FREE HUGS! Her art is largely inspired by video games and comics, she also does realistic pieces. Mbali is pursuing her goal of being a studio animator and would like to attend California Arts Institute once she graduates high school. Check out her Instagram! Mbali_little_flower
Organizers of ArtWalk at the Shores set out to bring together artists of various backgrounds and provide a unique artistic experience for the public. "In our own little way, we artists wanted to build the community and have a fun day doing it," says David Gardner. Their expectations were met. Admirers and patrons admired from one venue to the next, appreciating the work of our local talent.
If you missed this year's ArtWalk, don't worry. David is already making plans for 2019 to surpass this year's overwhelming success. We can't wait to see what they come up with next!  Stay tuned at artwalkoxnardshores.com.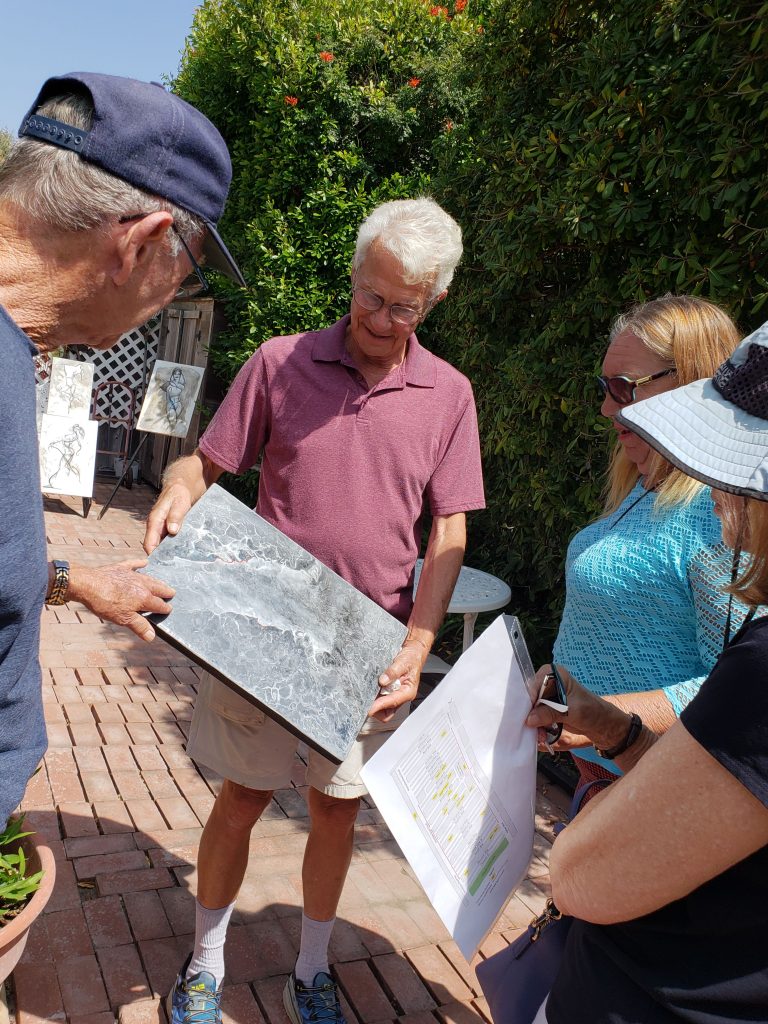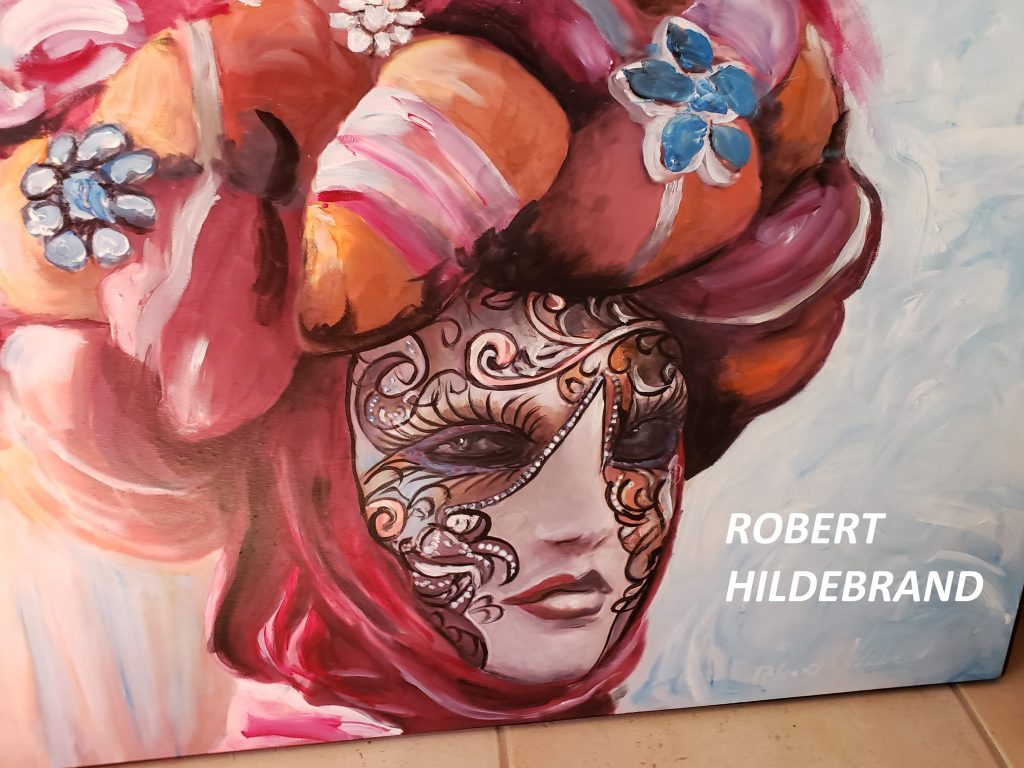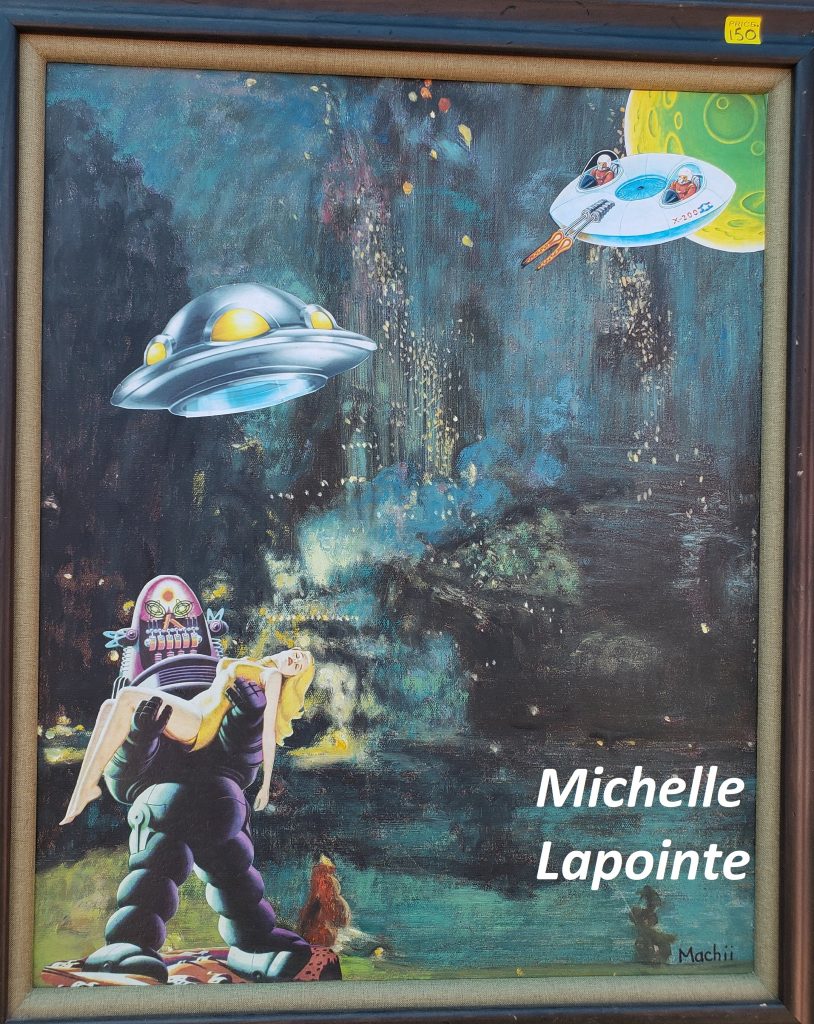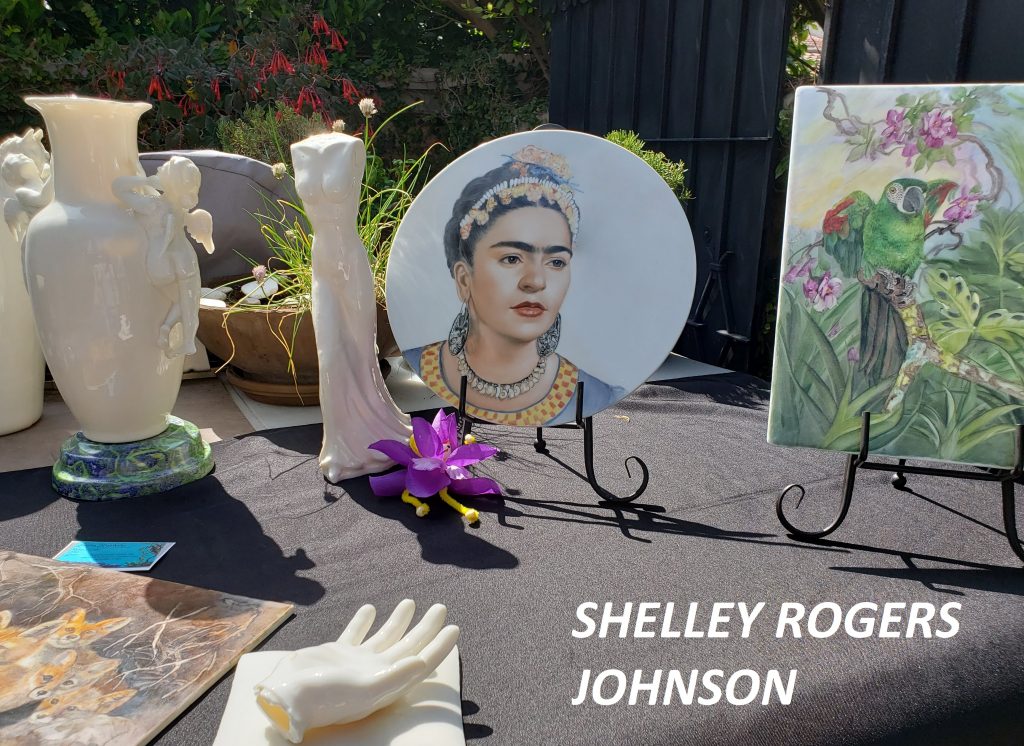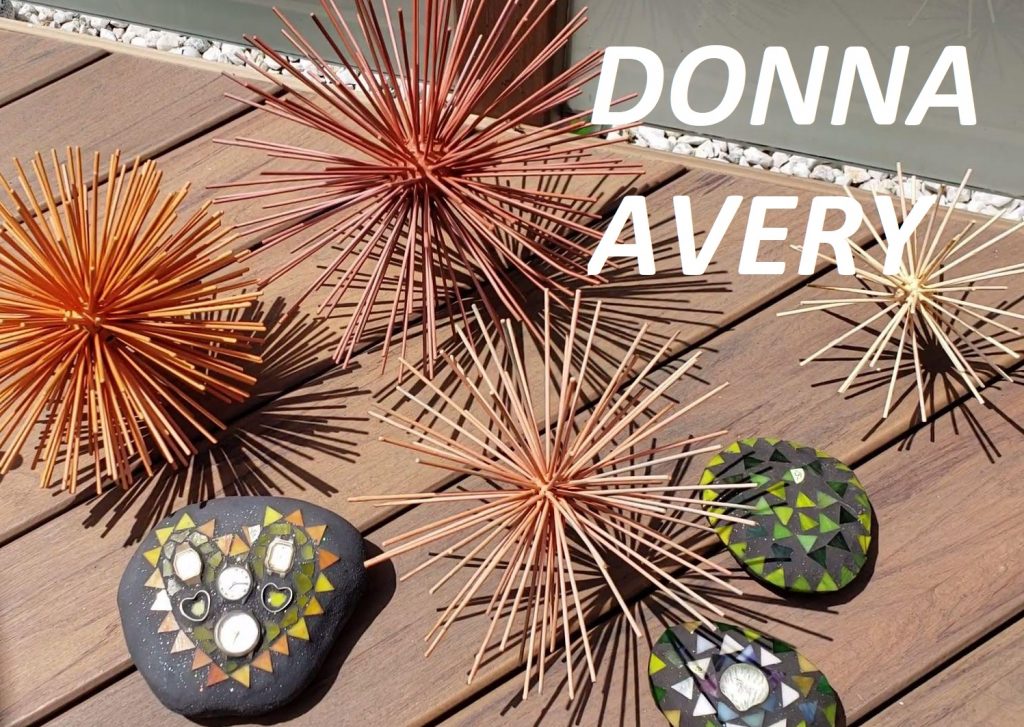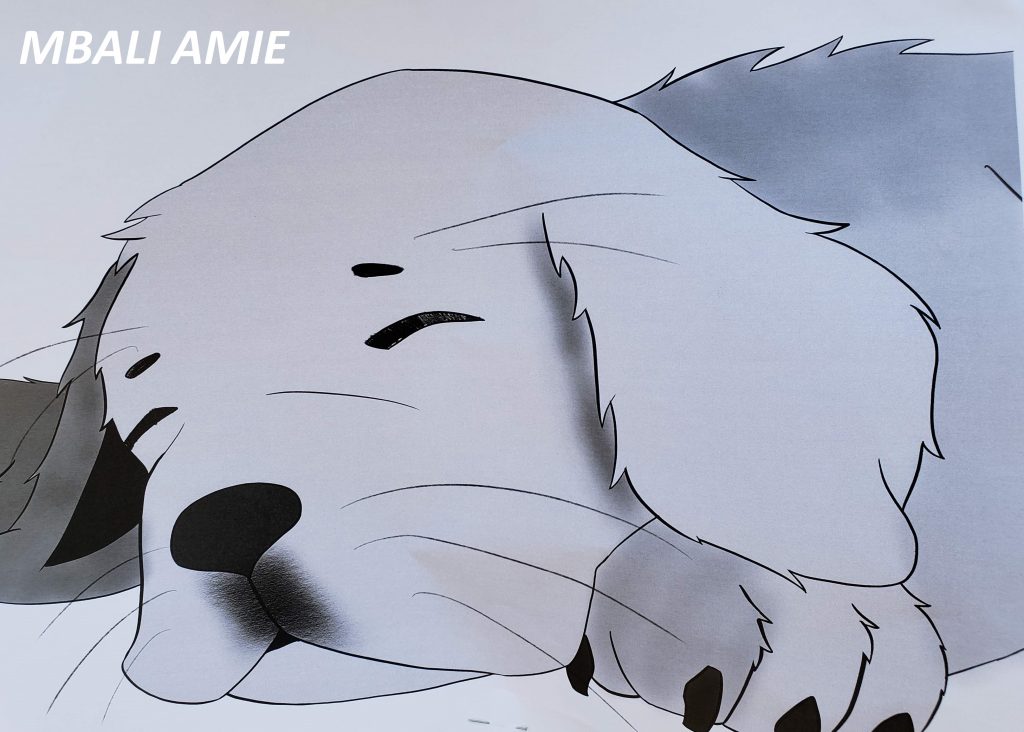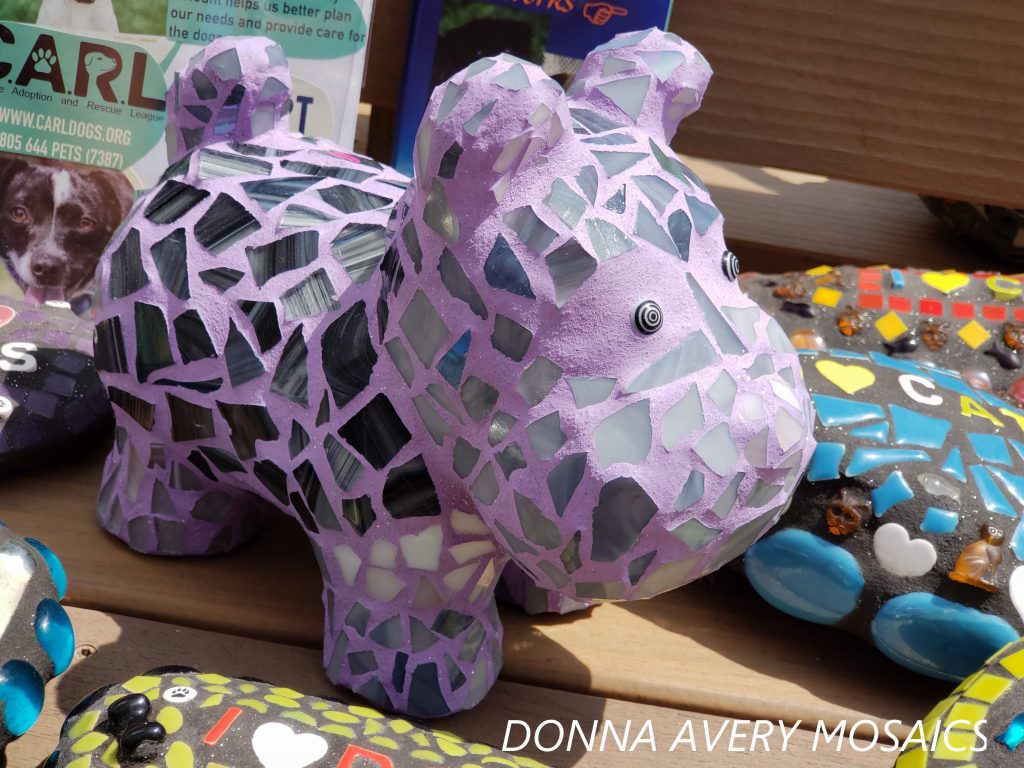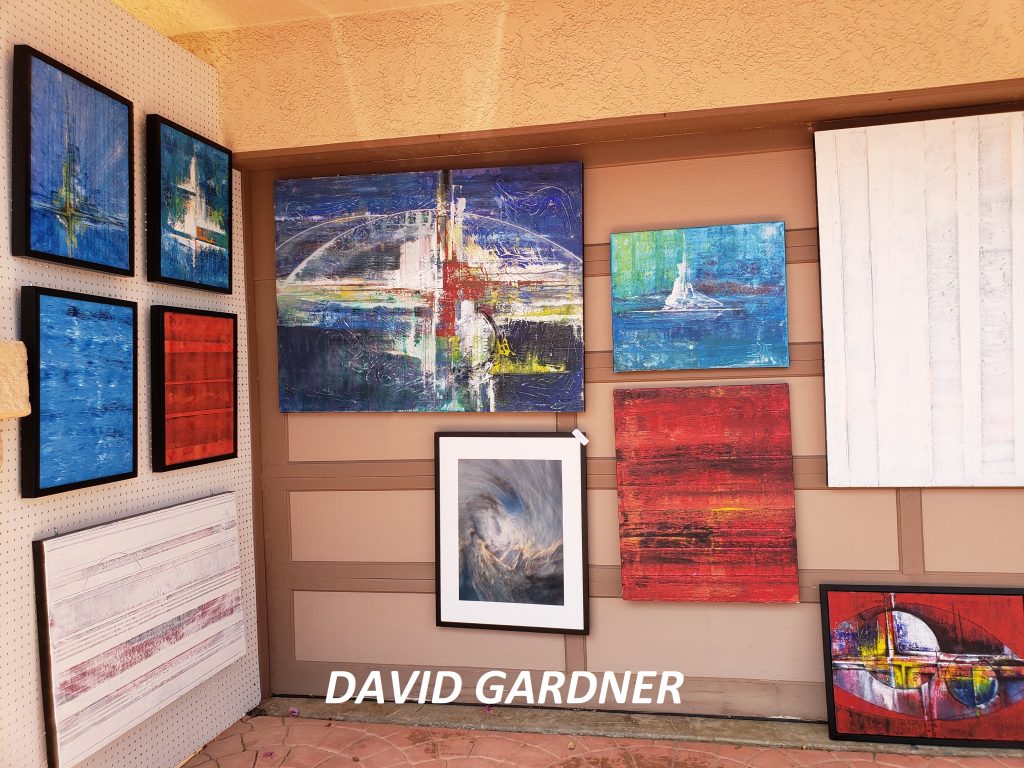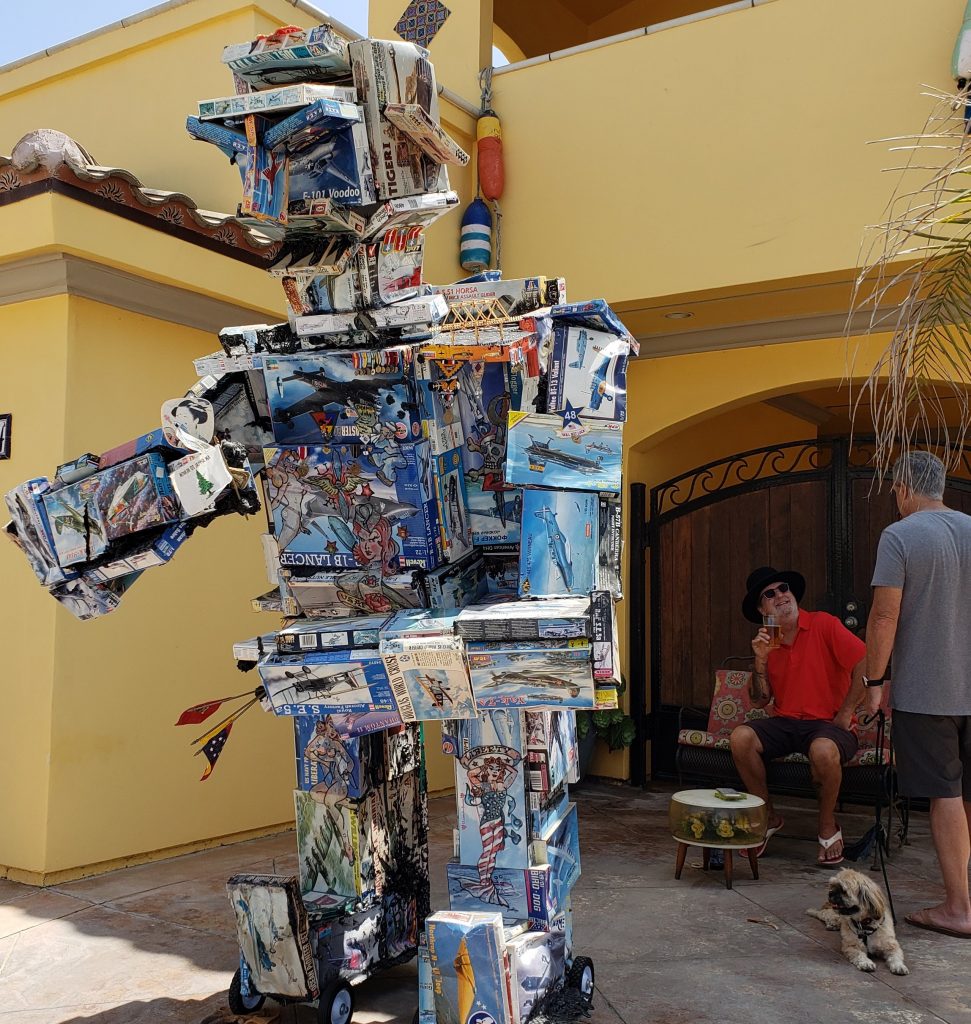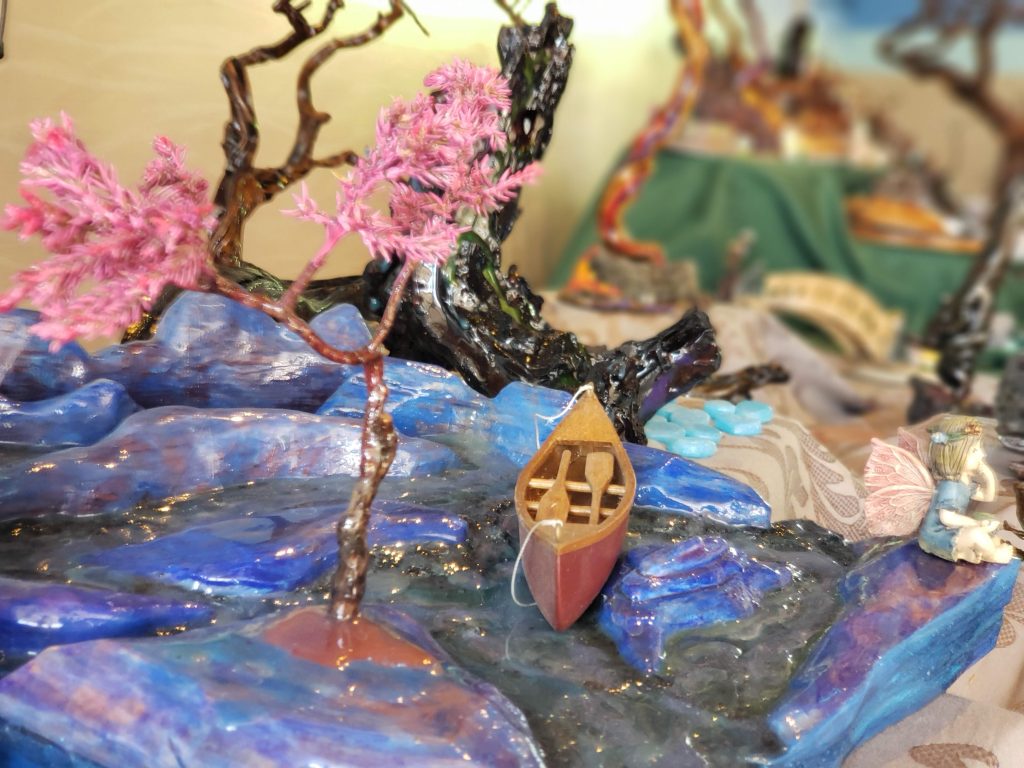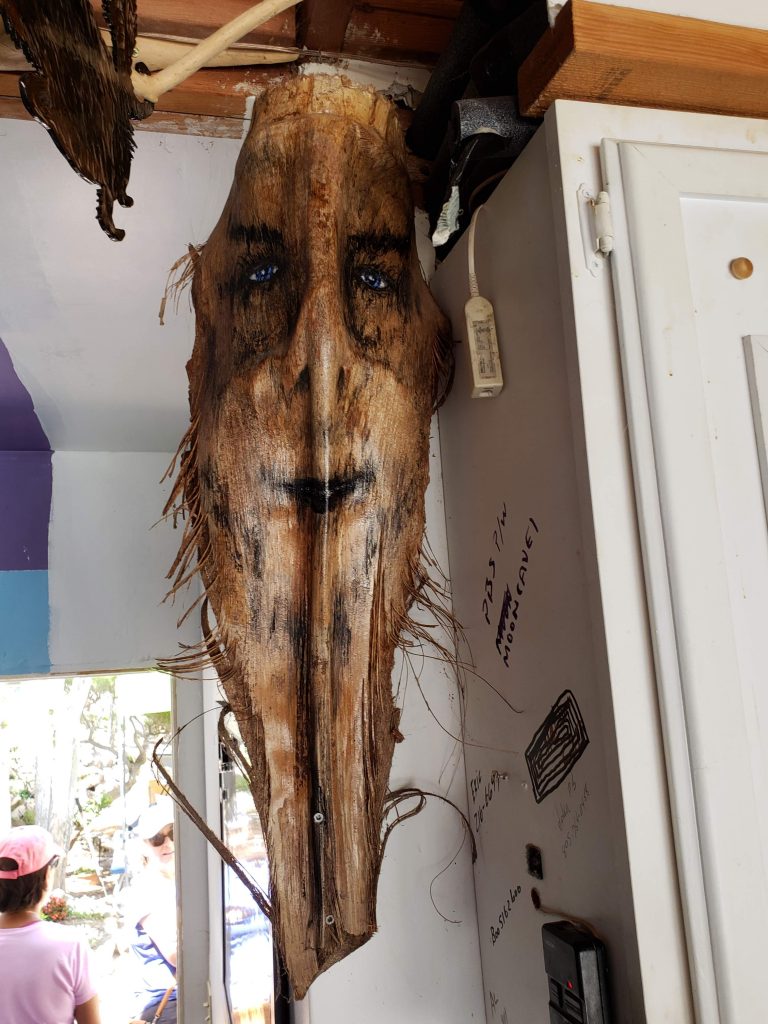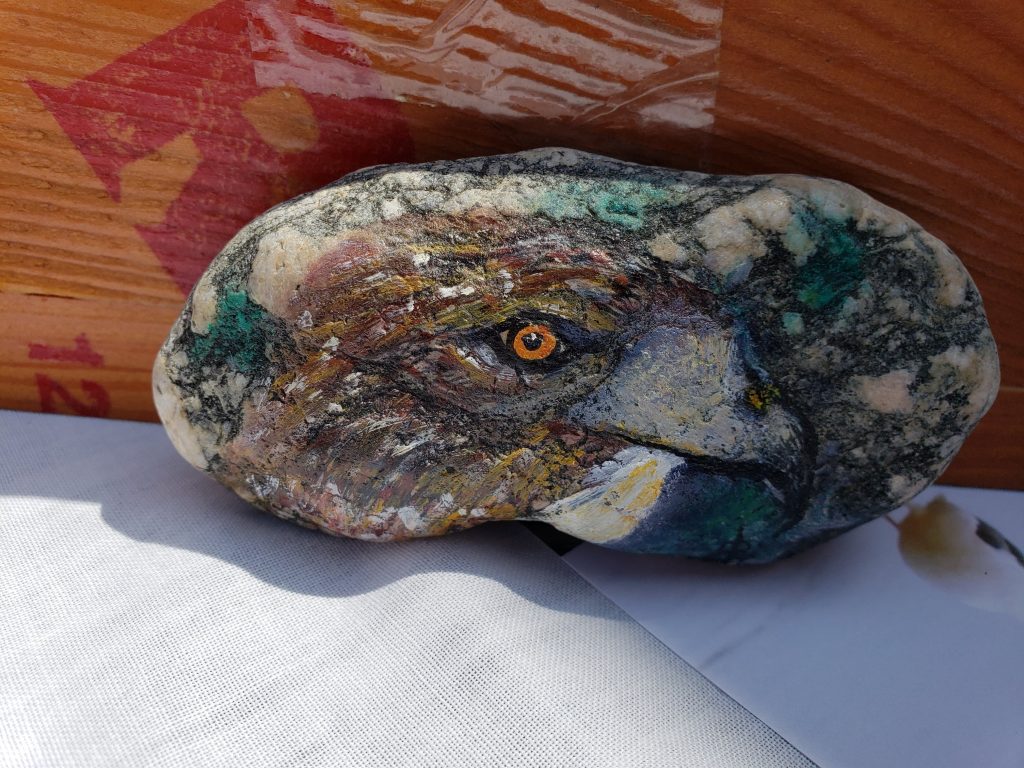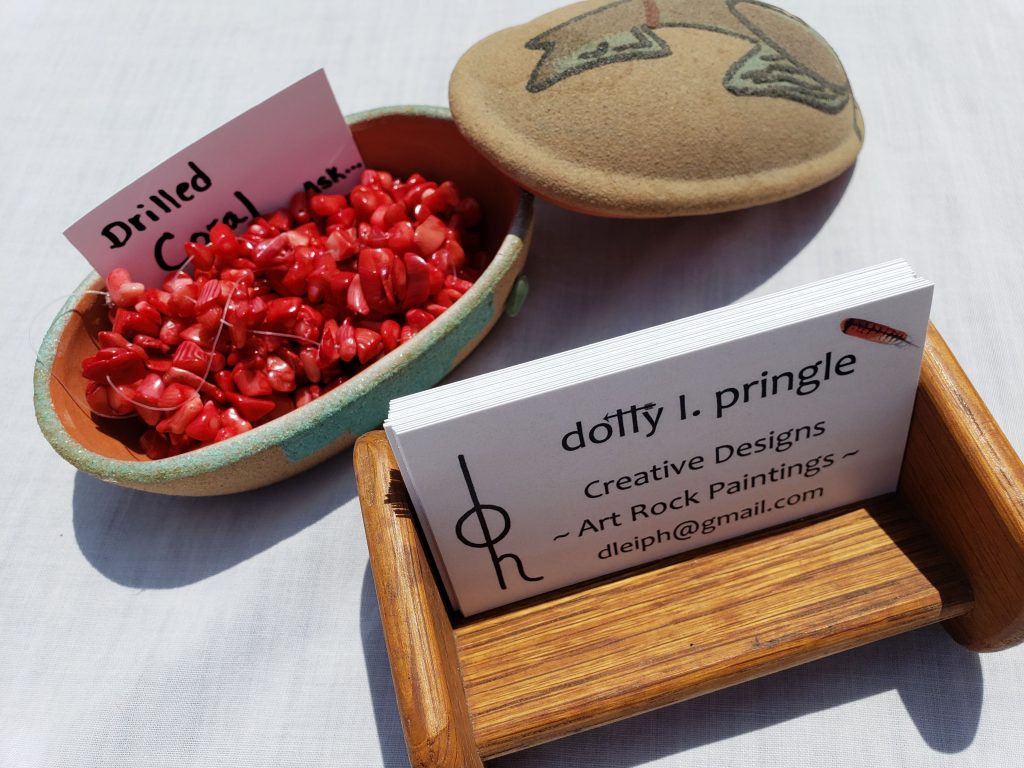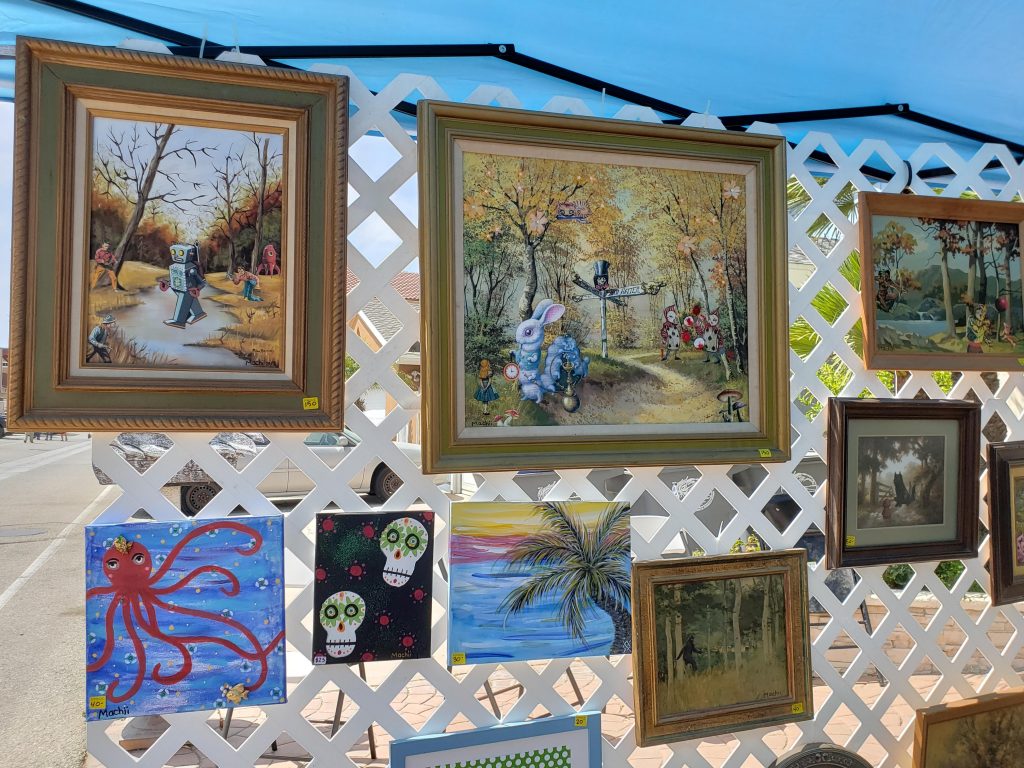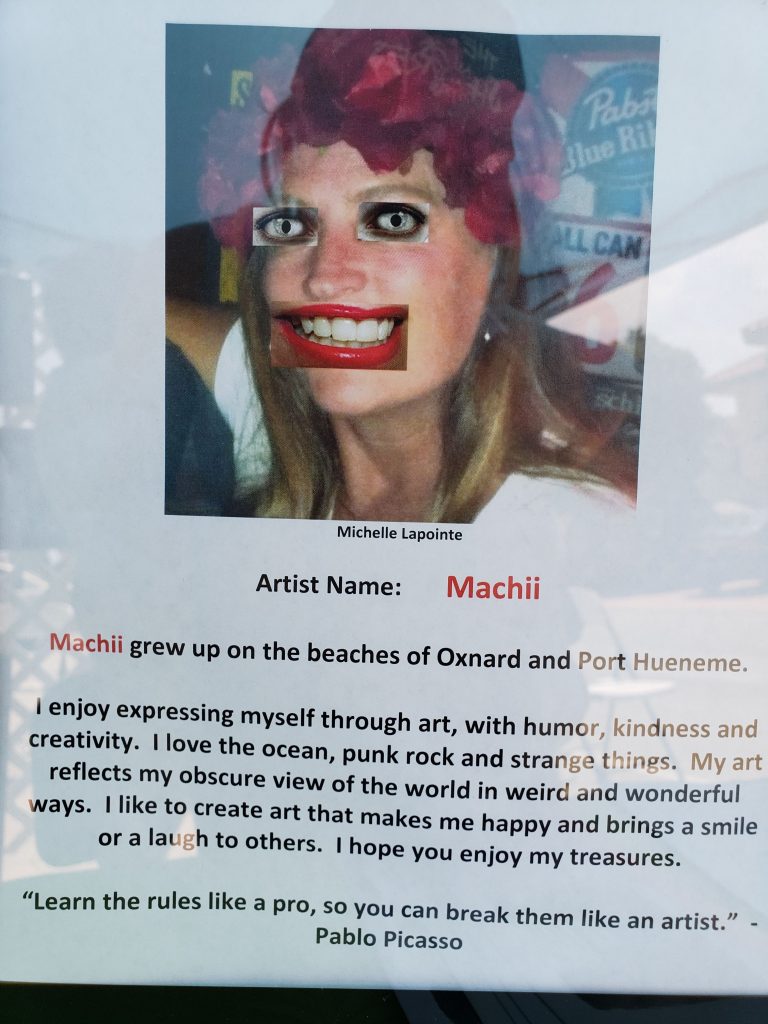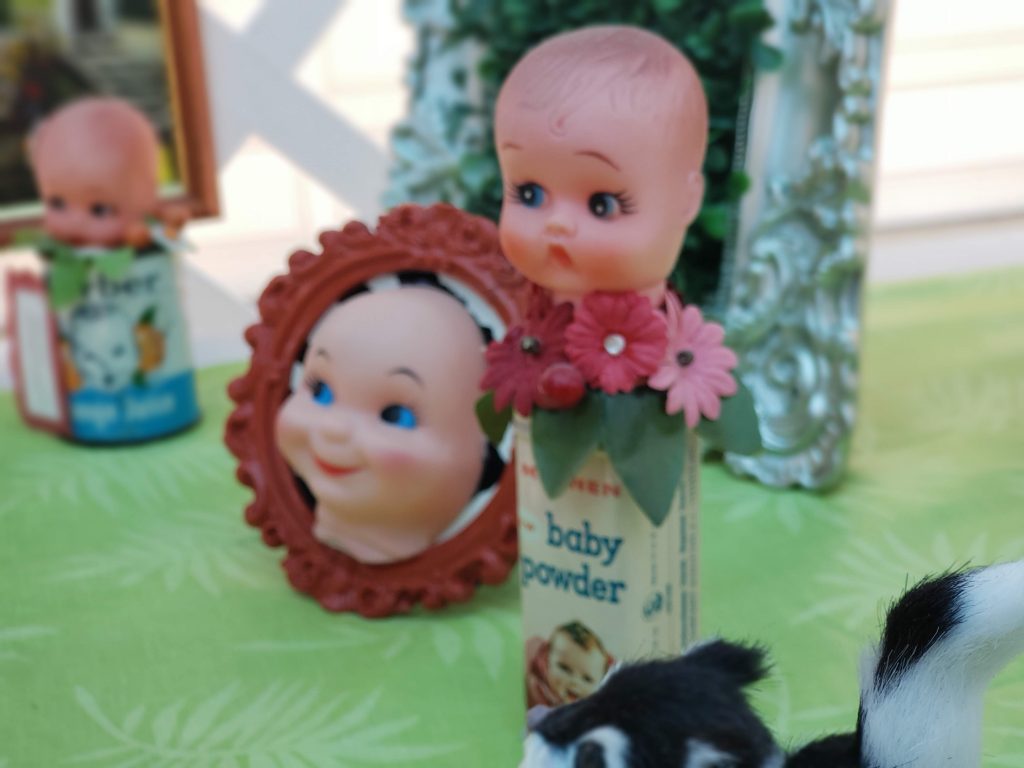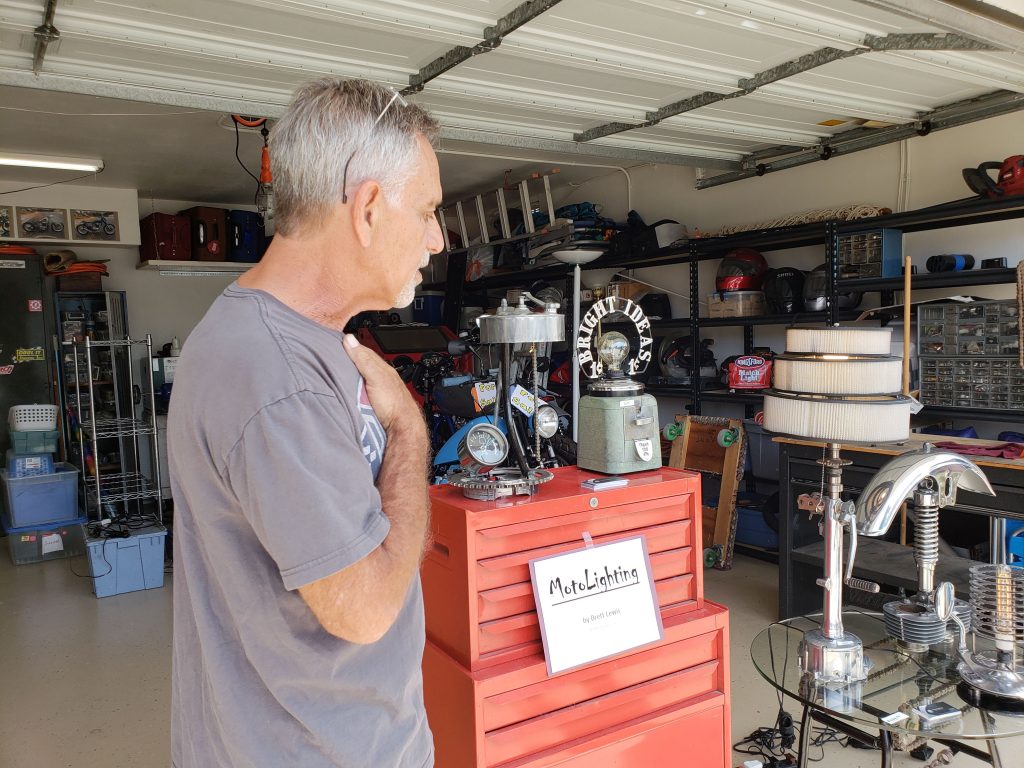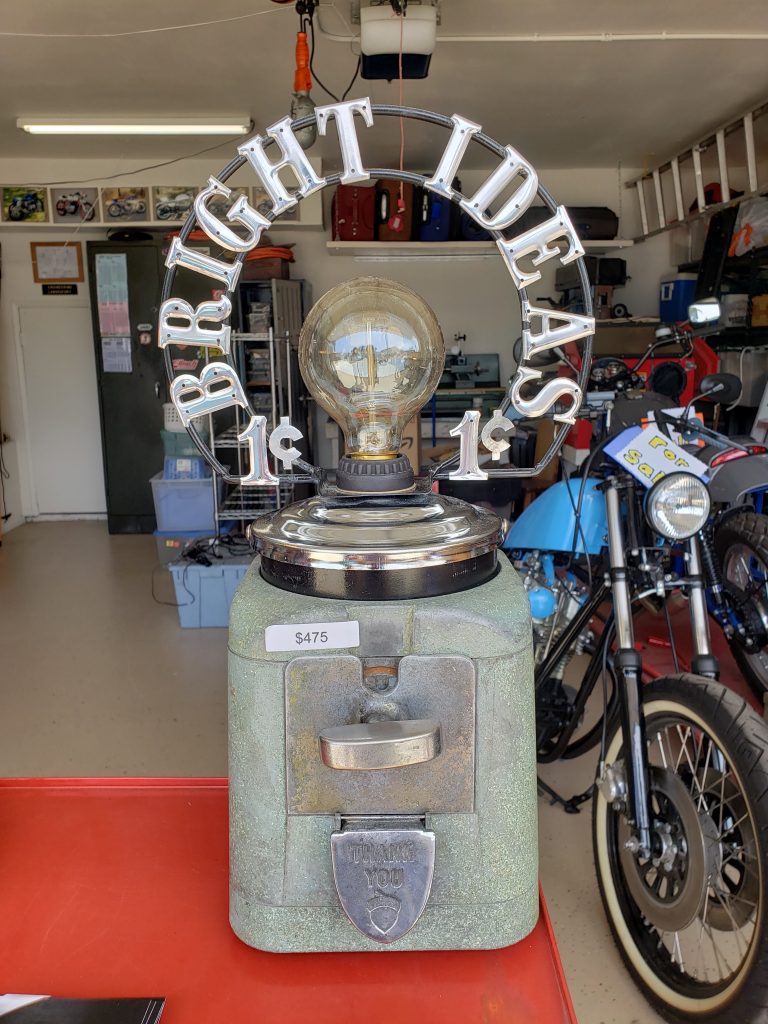 Click to View 2017 – Artwalk at The Shores
Call Rich & April to learn more about our harbor and beaches!   805.250.1570                                                           
Rich Yerkovich & April Williams
Sales | Appraisal | Leasing
805-250-1570 | rich@living805.com
Living805 | DRE# 01945246